October 2017's Top 15 Things to Do in Reno
Whether you're celebrating the return of fall with a PSL or fully immersing yourself in everything Halloween, we're sure this month has an event with your name on it. Pack your October with pumpkins, parties, a parade, a prom, and more.
Eldorado Great Italian Festival – Downtown Reno feels more like Little Italy when the Eldorado Great Italian Festival takes place October 7-8. Grape stomps, sauce competitions, wine walks, an Italian farmers market, Italian buffet, and more await, as well as a vendor fair and live entertainment.
Reno Celtic Celebration – Don your finest kilt for the Reno Celtic Celebration, October 7-8 at Bartley Ranch Regional Park. Fun for all ages, there will be bagpipe bands, Scottish and Irish dancers, Highland games, an animal village, and food and drink options.
World Championship Outhouse Races – When outdoor plumbing was outlawed in Virginia City, angry residents protested by taking their outhouses to the streets. Ever since, the tradition has carried on at the World Championship Outhouse Races, now in its 28th year. Decorated outhouses and costumed racers strive for glory October 7-8, and you can vote for the ugliest, prettiest, and most unusual outhouse during the People's Choice Awards.
Reno Bites Restaurant Week – Now in its fifth year, Reno Bites Restaurant Week celebrates the nationally recognized chefs and locally-owned restaurants right here in the Biggest Little City. Eateries across the city will offer dining specials and specialty food-focused events October 9-15, with the Chef Showdown – a one-hour competition between top chefs – closing the event.
Reno Mural Expo – Two international artists, eight national artists, and 10 local artists will create 20 new murals throughout Reno during the Reno Mural Expo, October 13-15. There will also be docent-led mural tours, artist lectures, design and technique workshops, and live entertainment.
Reno Zombie Prom – Have a killer good time at Reno Zombie Prom. Hosted by Whitney Peak Hotel on October 14, the undead will be able to get prom photos taken, enter raffles and costume contests with cash prizes, get a zombie makeup makeover, and compete to be crowned zombie prom king and queen. Guests must be 21+ years old to dance the night away.
Catch Banksy in Reno – Don't miss the first ever sighting of elusive artist Banksy in Reno. His controversial street art piece "Haight Street Rat" is on a month-long exhibition at Sierra Arts Foundation, in partnership with the RSCVA and Whitney Peak Hotel. See it for yourself and enjoy other local art events now through October 17.
The Rocky Horror Picture Show – Dr. Frank N. Furter fans will have multiple chances to do the time warp again. Greater Nevada Field and the Joe Crowley Student Union will show the classic movie with a full stage production on October 13 and 14, respectively. Fallon Theatres will have prop kits, dance instructions, and audience participation lines ready for you on October 20. To see the movie performed as a live theater musical, get tickets to Truckee Meadows Community College Theatre's The Rocky Horror Show from October 20-November 5.
Grand Sierra Chili and Beer Festival – Welcome fall weather with a hot bowl of chili and a frosty pint of beer here in Reno, October 20-22. Serious chili aficionados will be bringing their best recipes to compete for daily championships, and local and regional craft beer favorites will help cleanse your palate between samples.
Reno Zombie Crawl – Thousands of the undead will crawl their way through downtown Reno on October 21 as the Reno Zombie Crawl returns for its 10th anniversary. Your $5 crawl cup gets you access to drink specials in more than 50 bars, plus photo booths, costume contests, and live entertainment along the way.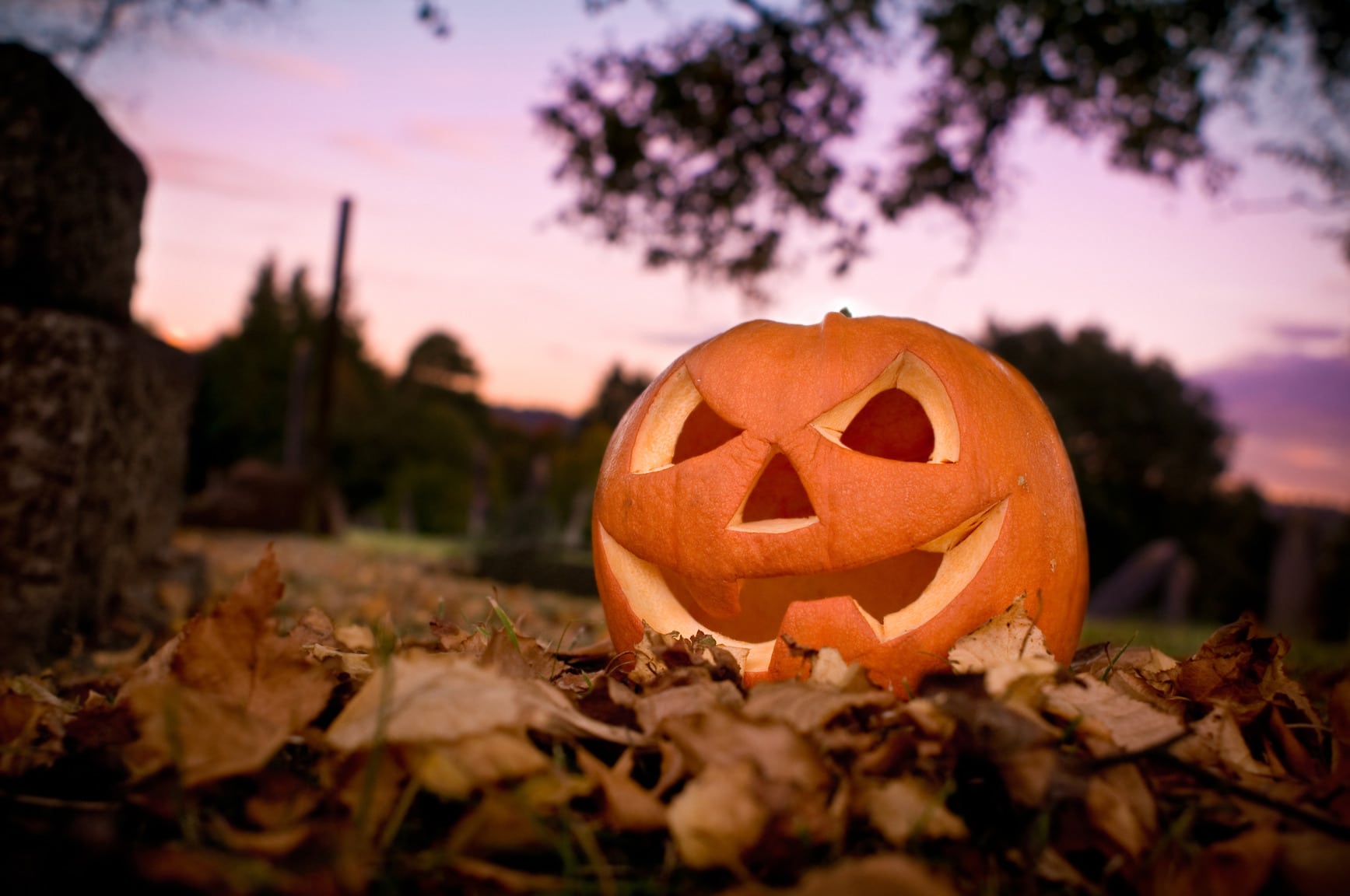 Pumpkin Palooza – Treat the entire family to tons of pumpkin fun when Pumpkin Palooza takes over Sparks' Victorian Square on October 22. Spooktacular activities include building and racing pumpkins in the Pumpkin Derby, competing in Halloween-themed contests, carnival games, and a pumpkin beauty pageant. Costumed are highly encouraged.
Nevada Day Parade – The state of Nevada turns 153 this year, and you're invited to its birthday party on October 28. The Nevada Day Parade in Carson City will feature state and local dignitaries, costumed characters from our past, and dozens of themed floats, with a hot air balloon launch and military flyover beforehand. Stick around afterward for a tour of the Governor's Mansion, the Nevada Day Beard and Single Jack Drilling Contests, and more.
EDGE Nightclub's Dark Twisted Fantasy Halloween Party – Think you have the sexiest, scariest, or most creative Halloween costume this year? Find out at EDGE Nightclub's Dark Twisted Fantasy Halloween Party on October 28, where $2,000 prizes will be awarded in those three categories. $500 in random cash prizes will also be given out, so get to work on your costume right now. Dynamix spins the party all night long, too!
Slaughter House – It's all tricks and no treats at Slaughter House, Northern Nevada's largest indoor, multi-level haunted house at Greater Nevada Field. It's been redesigned to offer all new scares this year, and if you escape alive, Duffy's Ale House will be serving drinks, food, and playing music afterward. Check it out (if you dare) now through October 31.
Trick! at EDGE Nightclub – Skip the candy and go straight for the cash as EDGE Nightclub hosts Trick! on October 31. Enfo and Twyman will put a musical spell on you all night long as you compete for $1,000 cash prizes for sexiest, scariest, and most creative costume. Dress to impress as there will be $500 in random cash prizes for revelers, too!