Money Machine Weekend
Email Me Info
We're starting up the machine to give away $40,000 in cash and Free Play during our Money Machine Giveaway Weekend, Friday & Saturday, June 28 - 29, 2019.
Receive 10 drawing tickets for every 1 "base" Tier Point earned Friday through Saturday.
Schedule
Friday, June 28
12:01 am: Begin earning drawing tickets for Saturday's $40,000 cash and Free Play drawings!
Saturday, June 29
4pm: Begin depositing drawing tickets

6pm: Cash and Free Play Drawings
One lucky $3,000 cash winner!
8pm: Cash and Free Play Giveaway
One lucky $5,000 cash winner!
10pm: Cash and Free Play Giveaway
One lucky $10,000 cash winner!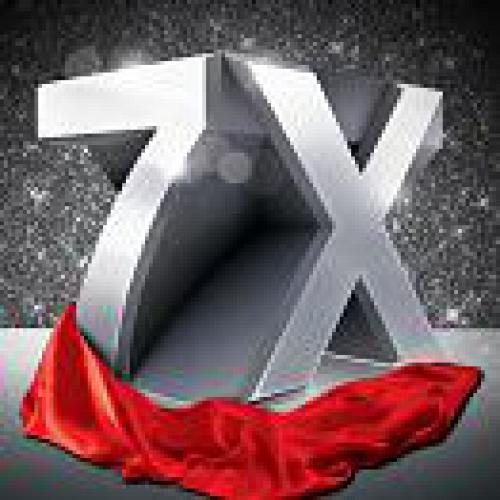 Plus, earn 7X Comps June 28, just by playing your favorite slots! Grow your comps at rapid speeds by redeeming 7X Comp Dollars at any slot machine.
---
Must be at least 21 years old with a valid photo ID to participate. Visit Passport Rewards Center for complete rules and details. Peppermill Management reserves all rights.
7X Comps Disclaimer: No cash value. May not be combined with any other offers. Comp multiplier days apply to slot play only. Players must opt-in at any slot machine to activate the comp multiplier prior to playing. Comp multipliers will be added to your account within 24 hours of play. Management reserves all rights and may change or cancel this offer at any time.
Other Events